In this on-demand webinar, Gavin and Tom discuss the challenges and opportunities for Local Operating Units regarding the maintenance of GLEIF Data Quality.
Topics covered include:
Overview of GLEIF Data Structures
Use of persistent APIs
Managing Data Quality Scores
Leveraging Additional Reference Data
The webinar lasts 30 minutes including introduction, presentation, and panel Q&A.
Fill out the form to access the recorded webinar!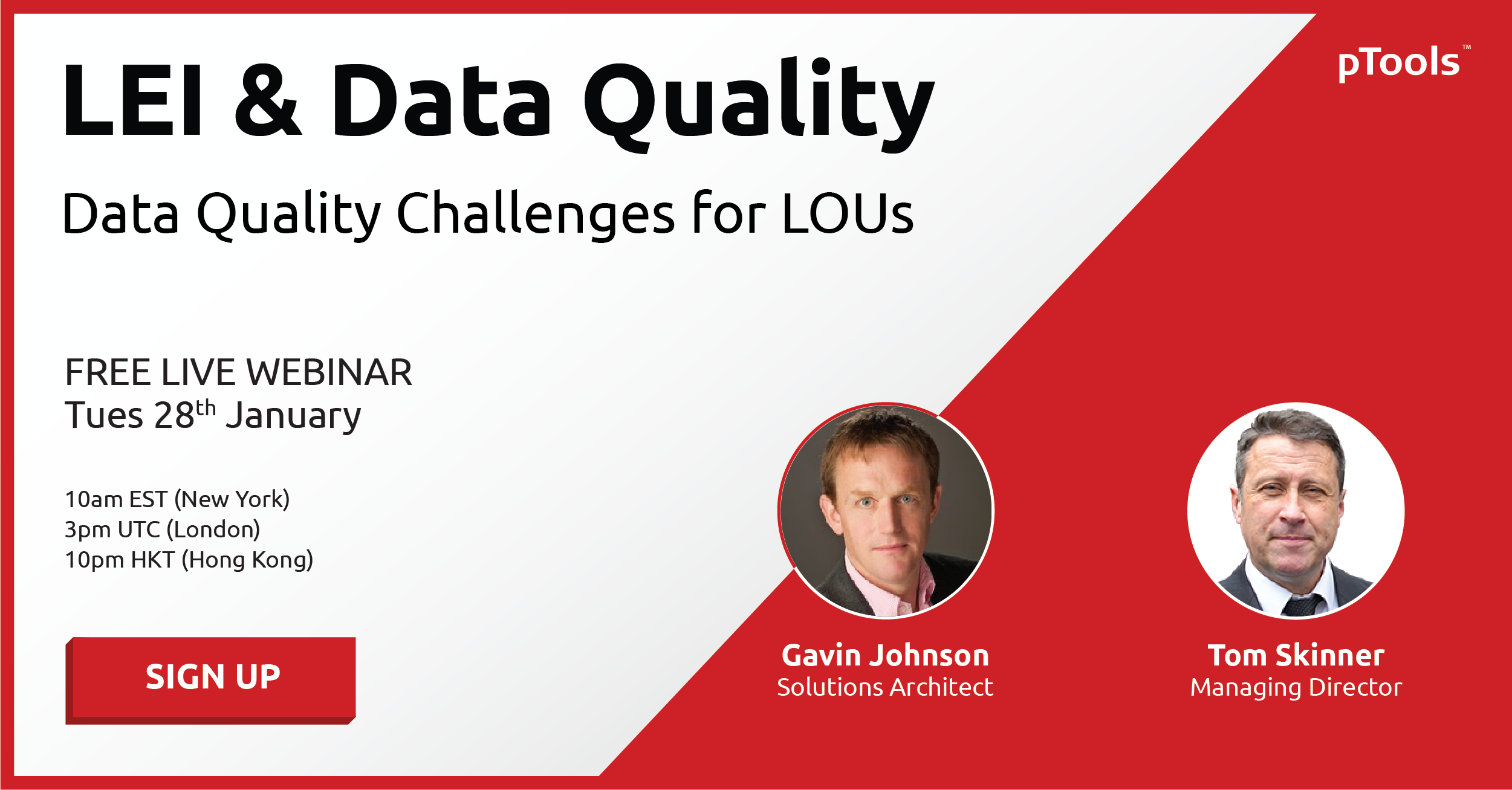 access the webinar on demand